International SOS, a medical and travel security services firm with local offices in Trevose, Pennsylvania, was accused of violating the False Claims Act for concealing discounts and overcharging TRICARE for air-ambulance medical evacuation services. International SOS provides international healthcare services for the United States Government, and TRICARE is a health care and health insurance system for active military members and their families. International SOS  was accused of hiding discounts that it received from third-party air ambulance providers. To settle these allegations, International SOS paid $940,000.00 to the United States Government.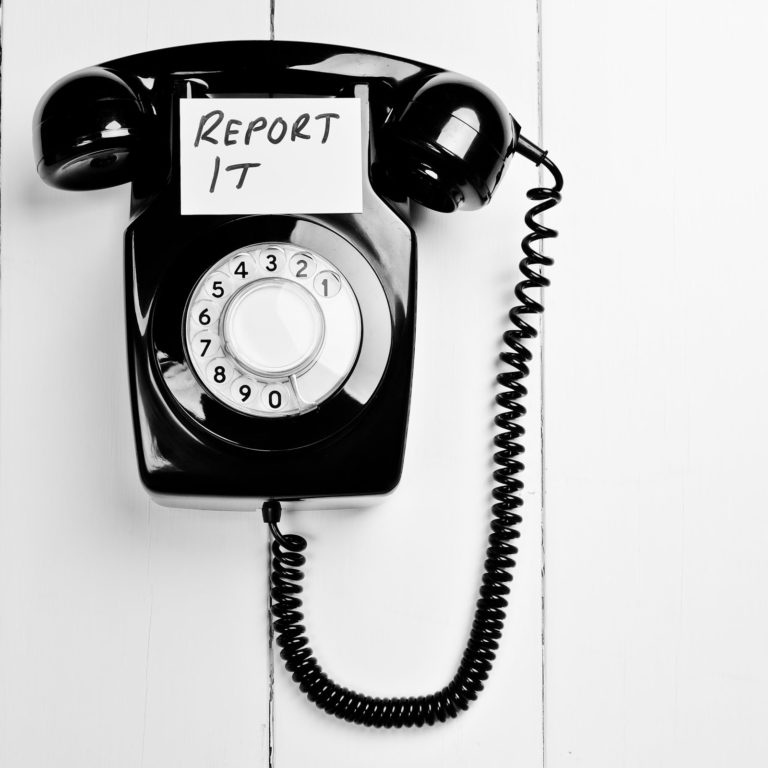 The False Claims Act
The False Claims Act (FCA) is designed to impose liability on individuals, groups, and organizations who defraud programs that are run by the government. The qui tam provision of the FCA allows private citizens referred to as "realtors,"  or "whistleblowers" to file claims on the government's behalf. Realtors receive a share of the recovery, which ranges from 15% to 30% of the recovery. Franklin J. Rooks Jr., of The Law Firm of Morgan Rooks, PC, was part of the legal team that represented the whistleblower in this case.  , 
What Happens Next?
Since this case was resolved with a settlement, the allegations will remain just that — allegations, not admissions of liability. However, U.S. Attorney William McSwain has thanked the whistleblower for coming forward and providing assistance. At The Law Firm of Morgan Rooks, PC, we are proud to assist whistleblowers in bringing False Claims cases against corporations who defraud the United States Government. If you have first-hand knowledge about fraud against the United States Government, please contact us so that we discuss the details of your claims. 
Contact Us Today For Expert Legal Assistance
At the Law Firm of Morgan Rooks, PC, we don't just help whistleblowers. We cover a wide range of legal practice areas. Need a severance agreement lawyer near Burlington County? Have you been sexually harassed at work? The Law Firm of Morgan Rooks, PC, has your back. Just contact us today for a free legal consultation so we can better understand the details of your case.