Our Employment Law Services
Equipping Workers with Effective Legal Advice & Services
As an employee, you have many important rights that protect you from illegal treatment and exploitation. Provided by federal and state laws, these rights must be respected by your employer and coworkers at all times. Should an infringement upon your rights ever occur, you may be able to hold your employer liable for what happened and seek legal remedies to correct the wrongdoing.
The Law Firm of Morgan Rooks, P.C. can assist you with your claim if you believe you need to hold your current or former employer accountable for their actions. A violation of your employment rights is a serious transgression. Taking action now to recover what you're owed and prevent future mistreatment is crucial, and our employment law services in New Jersey can help you achieve your goals.
We can provide legal advice and services for employment matters including, but not limited to, the following:
If you believe you have a legal claim involving any of these matters, The Law Firm of Morgan Rooks, P.C. can advocate on behalf of your interests. Should you need assistance with another employment law matter, take advantage of a free initial consultation with our attorney to learn more about how we may be able to help.
Navigating Complex Employment Laws
Employment laws can be complex and overwhelming, especially when you are facing a difficult situation in the workplace. At The Law Firm of Morgan Rooks, P.C., we understand the challenges that employees like you may encounter, and we are here to help you navigate through the legal complexities.
Our team of experienced employment law attorneys in Marlton, NJ, is dedicated to protecting your rights and ensuring that you receive fair treatment in the workplace. Whether you have been wrongfully terminated, mistreated, or discriminated against, we have the expertise and knowledge to guide you through the legal process.
When you choose our firm, you can expect:
Comprehensive legal advice tailored to your unique situation
Strong advocacy to fight for your rights and seek justice
Thorough understanding of federal and state employment laws
Expertise in handling various employment law matters, including discrimination, harassment, wage disputes, and more
Personalized attention and support throughout your case
Don't let the complexities of employment laws overwhelm you. Trust our team at The Law Firm of Morgan Rooks, P.C. to provide you with the guidance and representation you need to protect your rights and achieve a favorable outcome. Contact us today for a free consultation to discuss your case.
---
Get in touch with The Law Firm of Morgan Rooks, P.C. today by contacting us online or by calling (856) 746-6332. Our firm serves Gloucester County, Camden County, Burlington County, Cumberland County, Salem County, Mercer County, Ocean County, and Atlantic County in New Jersey; and Philadelphia County and Delaware County in Pennsylvania.
---
Are You Experiencing Discrimination at Work?
The Law Firm of Morgan Rooks, P.C. has a robust employment discrimination practice that helps employees assert their rights and protect themselves against future discriminatory actions.
We can represent employees who have been discriminated against with respect to the following:
Discrimination is a very serious legal matter and should be quickly challenged. Under the New Jersey Law Against Discrimination, the statute of limitations is 2 years days from the date of the alleged incident. In Pennsylvania, under the Pennsylvania Human Relations Act, an employee has 180 days to file a claim with the Pennsylvania Human Relations Commission and 300 days to file a claim with the Equal Opportunity Employment Commission. Time is limited to pursue legal claims
What Can I Get out of an Employment Lawsuit?
Clients pursue employment law claims because they can seek legal remedies such as compensation for lost wages, compensation for non-economic damages (emotional distress and hardship), as well as attorney's fees. Punitive damages may also be awarded if the court believes an employer's transgressions were severe enough to merit punishment.
We have experience as business owners ourselves, and know their thought process.

We tackle cases of every size and complexity with a tailored approach.

Communication is key! We keep you updated throughout your case.

We focus on protecting your rights, when employers fail to do so.

Contact Us for a Free Consultation
Schedule your free initial consultation with The Law Firm of Morgan Rooks, P.C. today by contacting us online or calling (856) 746-6332.
What people are saying about us!
Attorney Franklin Rooks is absolutely amazing.

"He helped me through the toughest time in my life. I can't thank him and his firm enough."

Highly recommend this law firm.

"Frank helped me out after wrongfully losing my job when I was going through complications with my pregnancy."

5 gold stars!

"Hire this law firm. You will be glad you did!"

Reliable, trustworthy & competent attorney.

"The deposition he took from the other party was very thorough and well prepared; this has helped me to get what is right."

I highly recommend this law firm!

"Frank made my pregnancy much less stressful after wrongfully losing my job."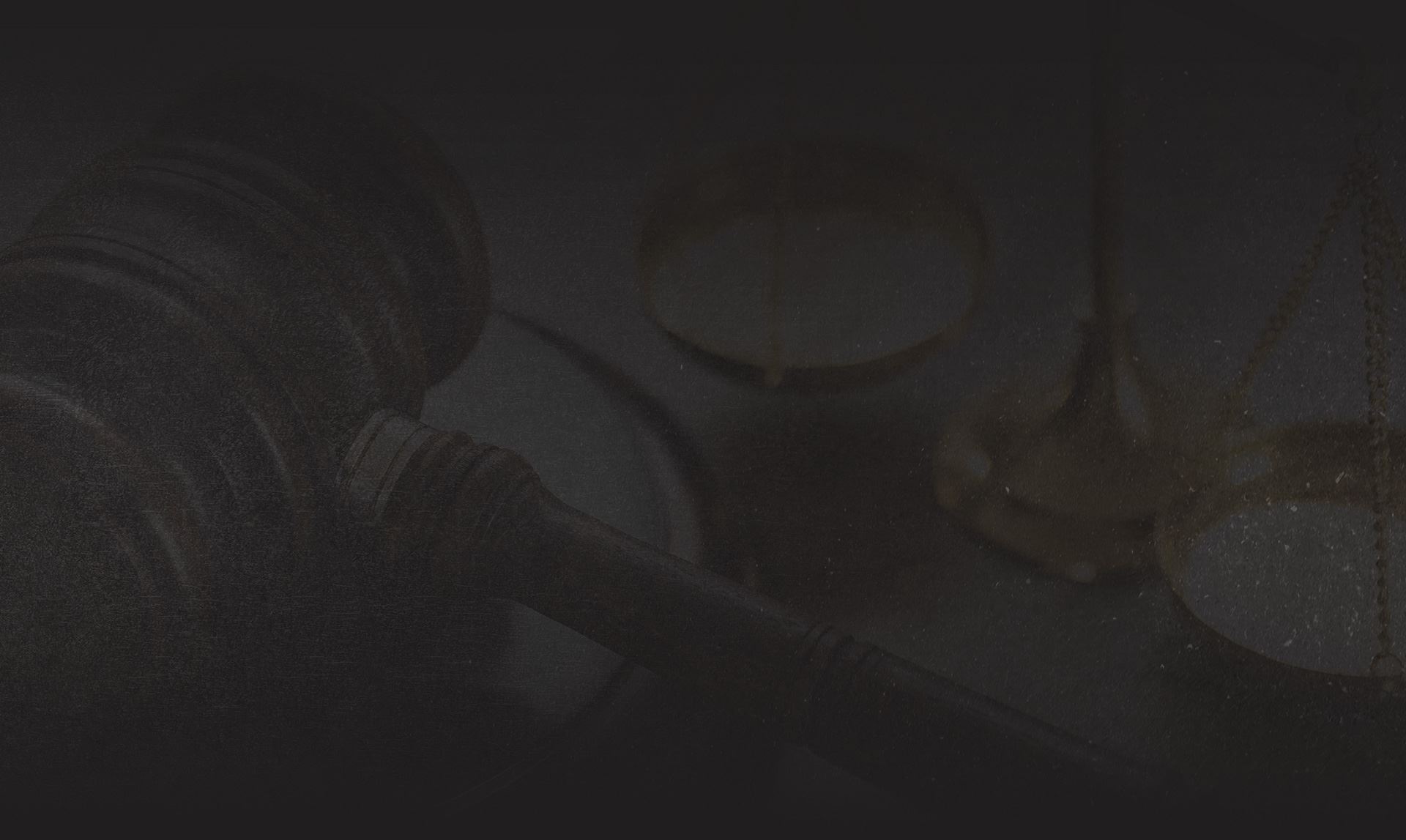 Do You Believe You Were Wrongfully Terminated, Mistreated, or Discriminated Against?
Schedule a Free Consultation with an Attorney