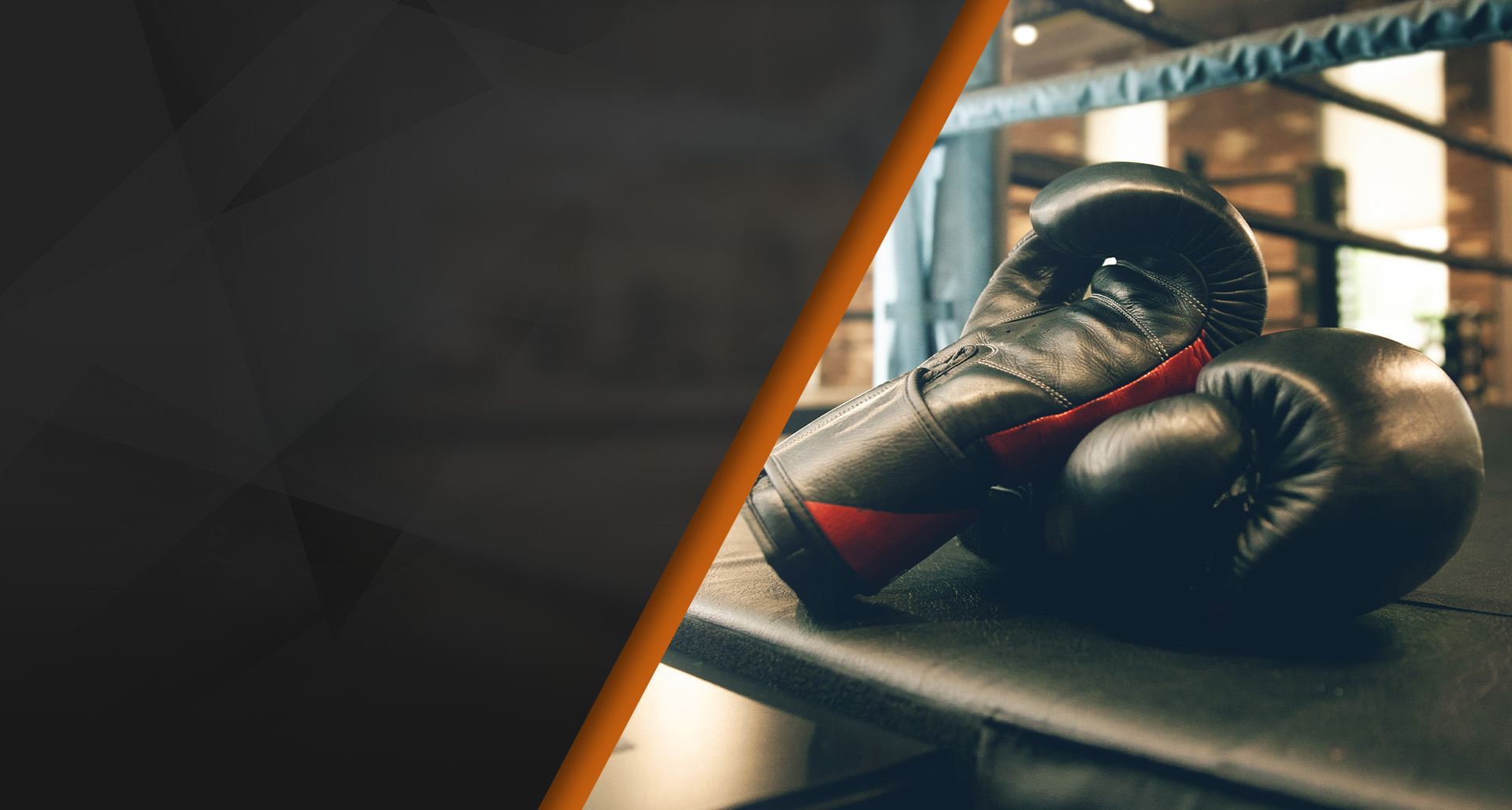 Fighting for Your Rights in the Workplace
You are not alone in this battle to preserve your rights. Our team will guide you every step of the way.
SCHEDULE A FREE CONSULTATION
Our Attorneys Have Been Featured in These Media Sources Among Others New Jersey Employment Lawyers
Holding Employers Accountable in NJ & Philadelphia
Employers are obligated to comply with all federal and state employment laws. However, every day, employees across the United States are subjected to unfair labor practices and violations of their rights. Although legally protected, unscrupulous employers may see these rights as optional when it suits their interests.
Your employment rights are not optional, and you can hold your employer accountable for violating them. If you believe your state and federal rights were violated at work, contact The Law Firm of Morgan Rooks right away. Our attorneys are dedicated to representing employees who stand up against unlawful employment practices. We can assess your need for legal assistance and provide options to help you get the compensation you deserve.
---
Schedule your free consultation with The Law Firm of Morgan Rooks, P.C. today by contacting us online or calling (856) 746-6332.
---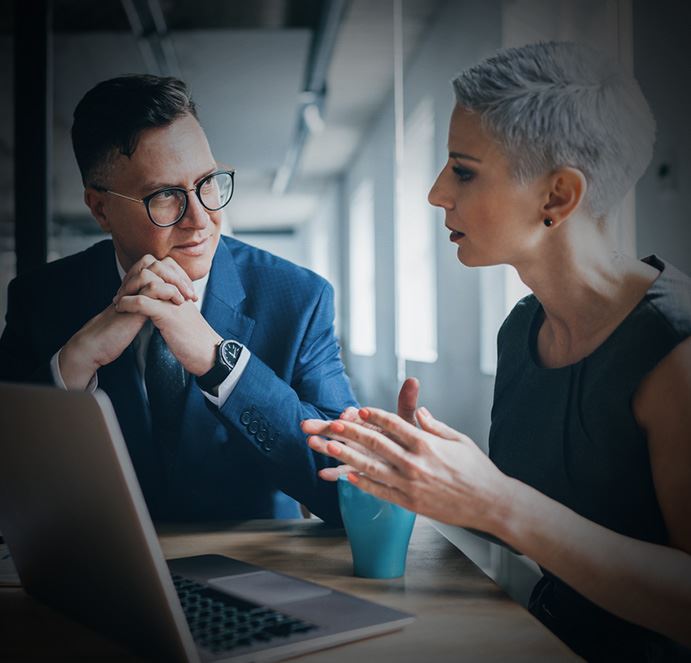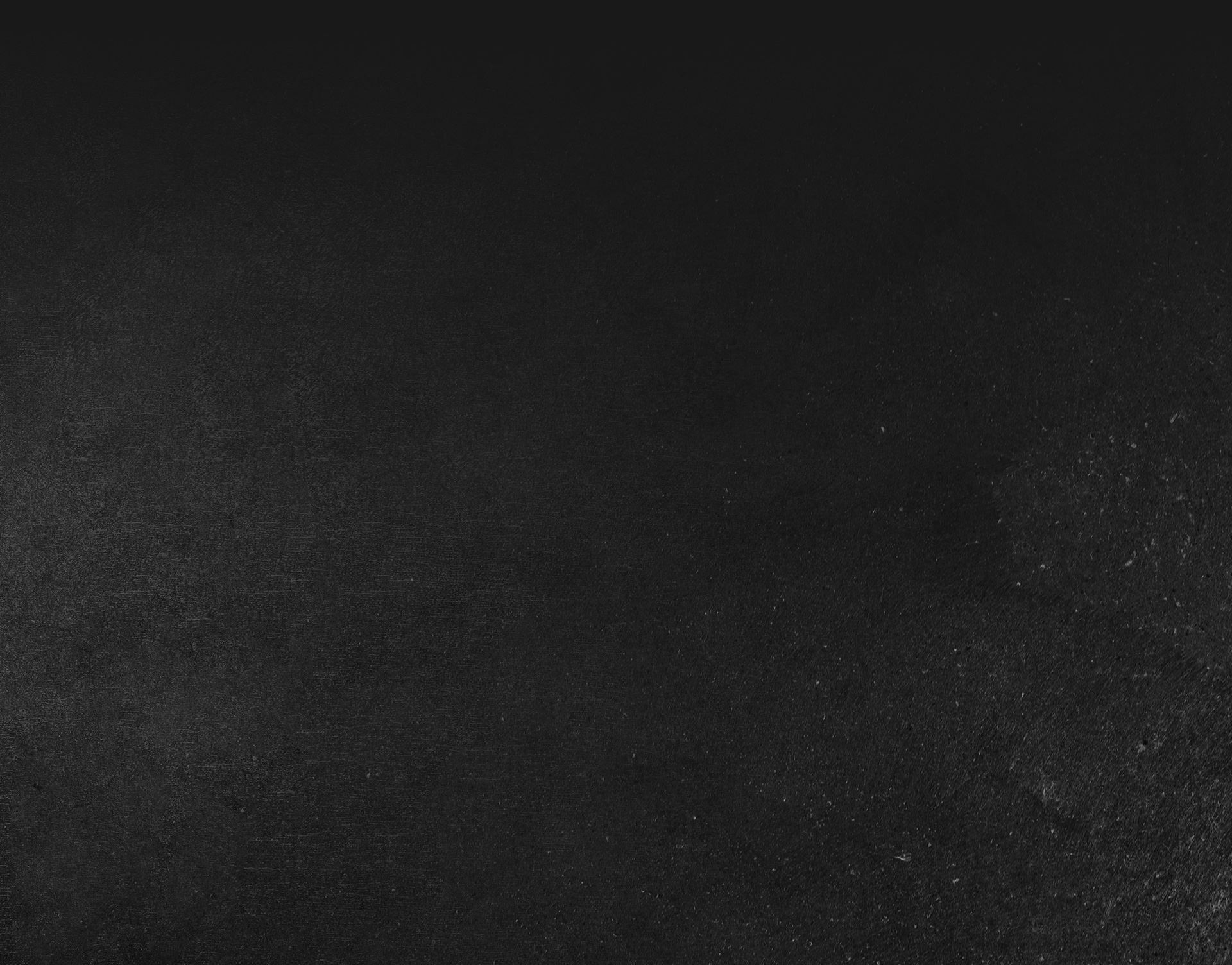 Representing Employees in a Variety of Legal Issues
At The Law Firm of Morgan Rooks, P.C., we're on the employee's side. We are dedicated to protecting employees when they come forward with claims against employers. Our labor and employment attorneys bring our vast experience and skill to every case.
We can assist clients with matters involving the following and more:
We understand it can be difficult to fight for what you deserve. That's why we help clients through each step of the legal process. We strive to create a personalized path path that's right for each individual client.
We proudly serve clients throughout New Jersey, as well as clients in Philadelphia and Delaware counties in Pennsylvania.
We Understand the Challenges You Face
Our Employment Rights Services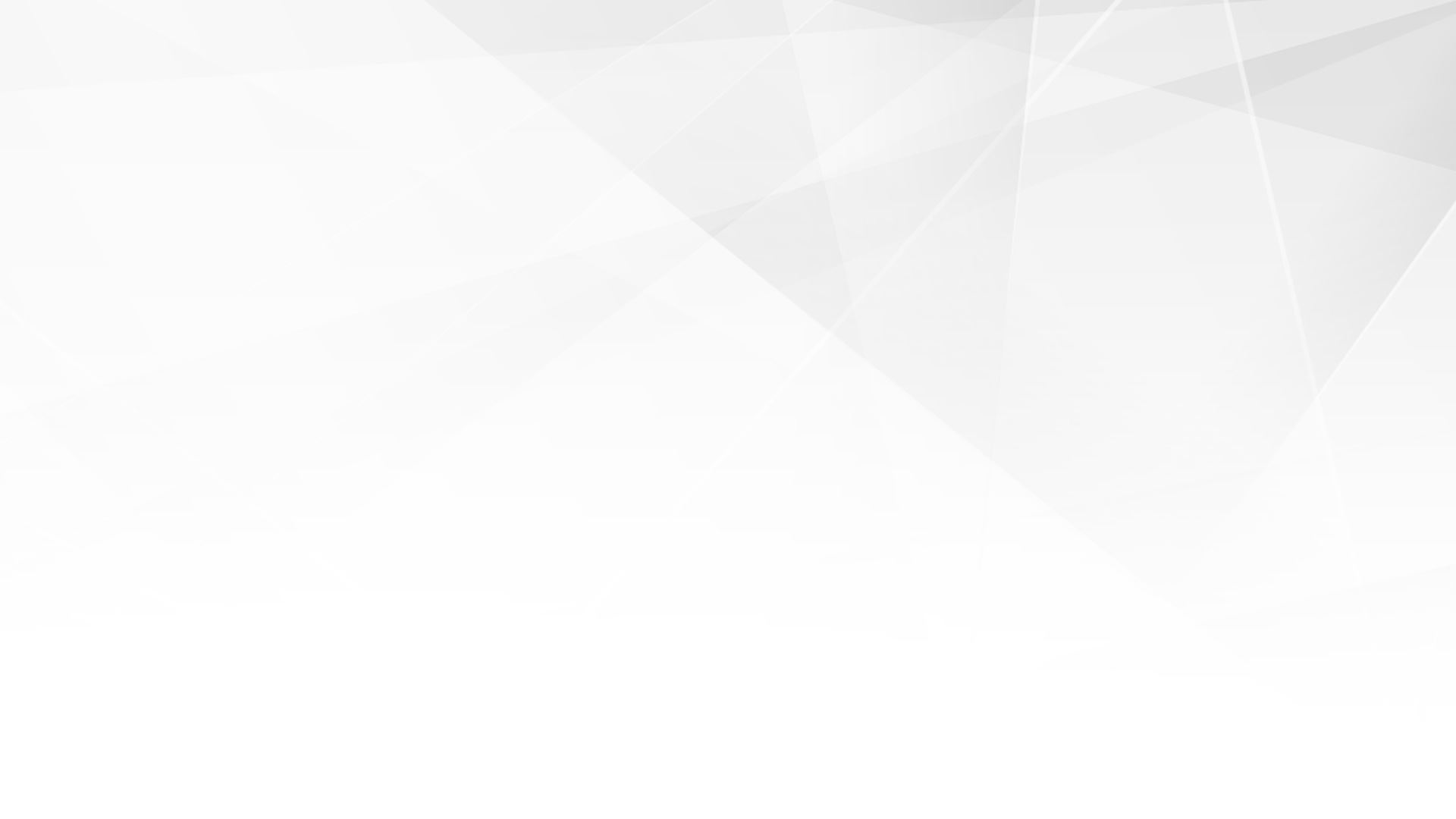 Personalized & Proactive Legal Service
When you trust an NJ employment lawyer to advocate for you, you expect this professional to take action that aligns with your interests. At The Law Firm of Morgan Rooks, P.C., our clients' needs and goals inform everything we do for them.
Our NJ attorneys learn as much about our clients and their situations as possible. With this information, we can respond with personalized legal solutions. We are also proactive, striving to address foreseeable matters immediately. Our team can help you avoid unnecessary complications and identify opportunities to benefit your claim.
Confronting your employer requires a strong case built upon solid legal research and held together by compelling arguments. Our attorneys share many years of combined experience, making us effective advocates. We can help you pursue fair and just compensation from an employer that violated your rights.
---
We typically work on a contingency fee basis, which means you owe us nothing unless we win your case!
---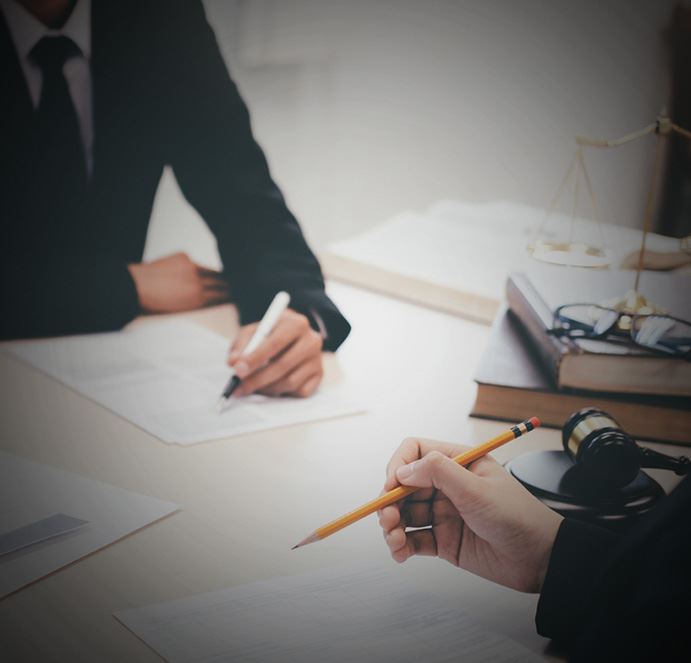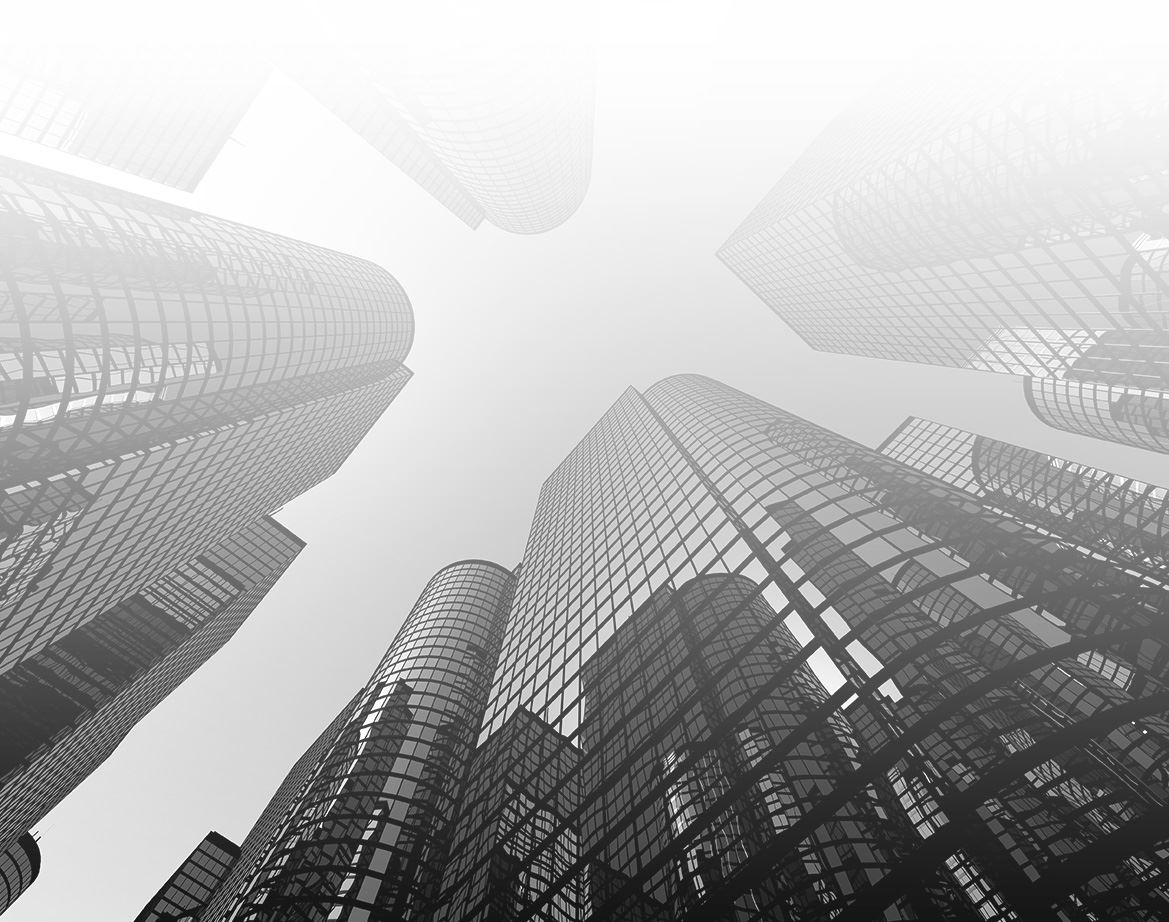 Schedule a Free Consultation Today
Not sure who to turn to for legal assistance? At our law firm, we make it easier for potential clients to understand how we can be the right fit.
Through a free consultation, victimized employees can learn how we may be able to assist them. Our services are usually offered on a contingency fee basis, meaning you don't pay for our services unless we win.
---
Don't wait – you may only have a limited time to file your claim! Schedule your free initial consultation with The Law Firm of Morgan Rooks, P.C. by contacting us online today.
---
We have experience as business owners ourselves, and know their thought process.

We tackle cases of every size and complexity with a tailored approach.

Communication is key! We keep you updated throughout your case.

We focus on protecting your rights, when employers fail to do so.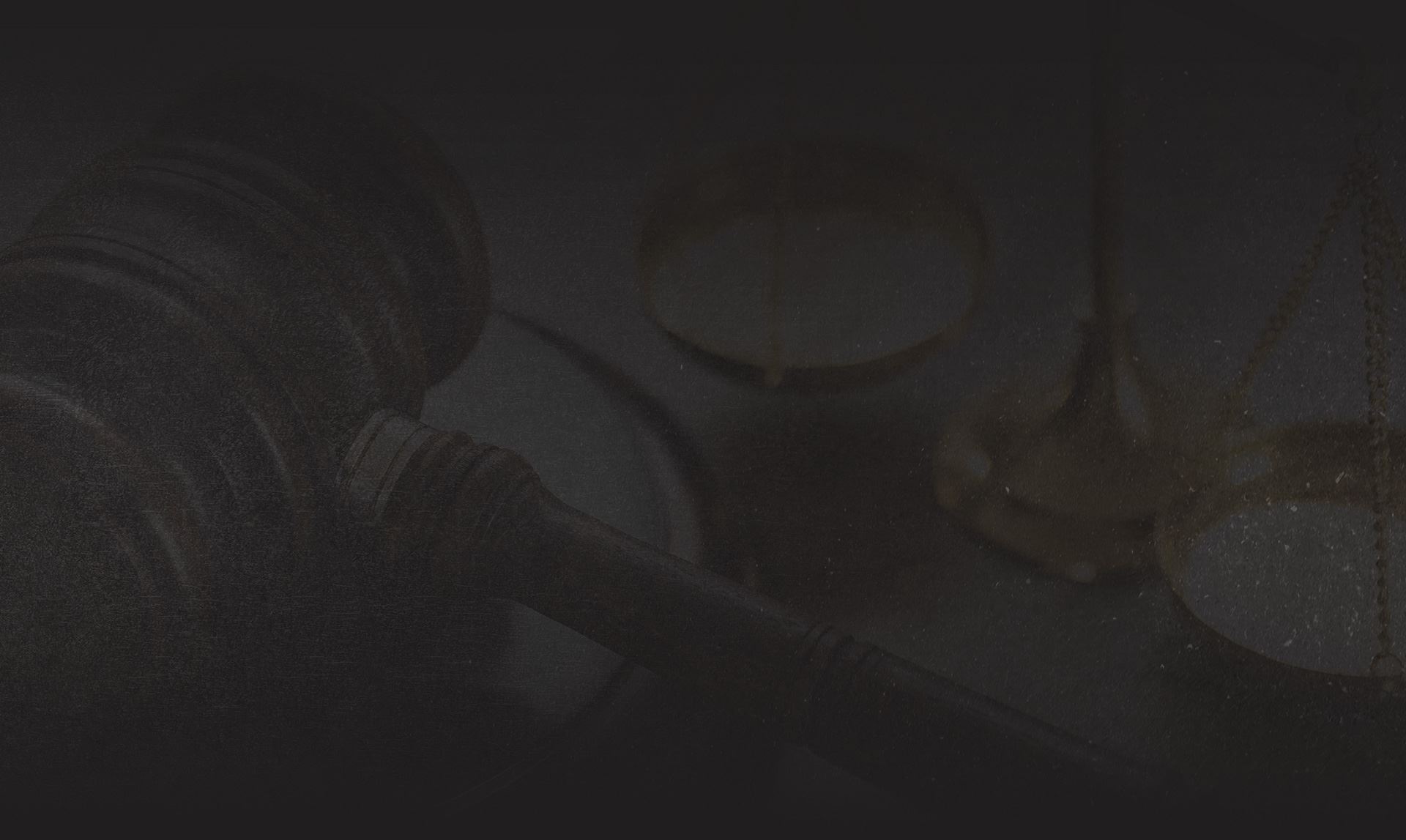 Do You Believe You Were Wrongfully Terminated, Mistreated, or Discriminated Against?
Schedule a Free Consultation with an Attorney