 About Us
Dedicated to Protecting Employees' Rights in NJ & Philadelphia
At The Law Firm of Morgan Rooks, P.C., we are on the employee's side. That means we represent workers in a broad range of disputes and are dedicated to helping them protect their rights. Federal and state laws provide employees throughout New Jersey and Pennsylvania with many protections against abuse and exploitation. Employers are obligated to follow these laws or risk being held accountable for violating their employees' rights.
We believe no employee should have to endure sexual harassment, discrimination, retaliation, and illegal wage practices without the hope of seeking legal recourse. We believe the same when it comes to violations of the Family Medical Leave Act, anti-discriminatory laws such as Title VII and the New Jersey Law Against Discrimination, Uniformed Services Employment and Reemployment Rights Act, wage and hour laws, whistleblower laws, OSHA regulations, or any other statutes that protect workers.
The attorneys at The Law Firm of Morgan Rooks, P.C. are dedicated advocates for their clients, providing each with high-quality legal service that addresses their unique situation. Rest assured knowing that the advice and services we provide are offered with the details of your claim in mind.
---
For more information about our firm and legal services in New Jersey and Pennsylvania, please reach out to us online or call (856) 746-6332.
---
Our Attorneys Have Been Featured in These Media Sources Among Others
Personalized & Professional Legal Service
Our attorneys are dedicated to delivering professional legal advice and service that's custom-molded to fit your unique situation. We invest time in learning as much as possible about our clients, their need for legal service, and what their hopes are for the best possible outcome. With this information, we can craft a personalized legal strategy that can help them pursue and achieve their goals.
You Don't Pay Unless We Win
The Law Firm of Morgan Rooks, P.C. operates on a contingency fee basis, which means a client owes us nothing unless we win their case. While other attorneys may bill hourly or build hidden fees for their services, we believe this can deter someone from seeking the legal help they need and when they need it the most.
By offering our services for a contingency fee, we hope employees whose rights have been violated at work will feel more confident about seeking assistance from The Law Firm of Morgan Rooks, P.C. Don't hesitate to reach out to us to learn more about our services.
Areas We Serve
Our attorneys proudly serve the people of New Jersey and Pennsylvania, offering our services to clients in Gloucester County, Camden County, Burlington County, Cumberland County, Salem County, Mercer County, Ocean County, and Atlantic County in New Jersey; and Philadelphia County and Delaware County in Pennsylvania.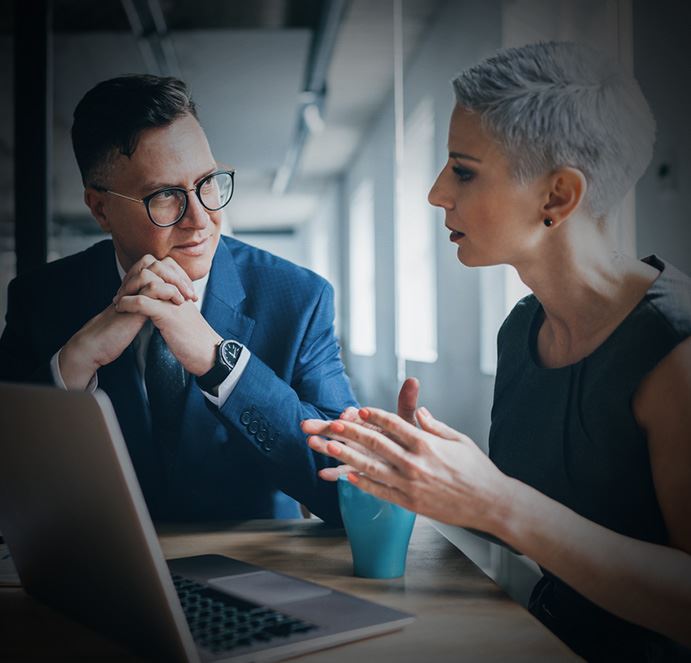 Contact Us for a Free Consultation
Schedule your free initial consultation with The Law Firm of Morgan Rooks, P.C. today by contacting us online or calling (856) 746-6332.
What people are saying about us!
Attorney Franklin Rooks is absolutely amazing.

"He helped me through the toughest time in my life. I can't thank him and his firm enough."

Highly recommend this law firm.

"Frank helped me out after wrongfully losing my job when I was going through complications with my pregnancy."

5 gold stars!

"Hire this law firm. You will be glad you did!"

Reliable, trustworthy & competent attorney.

"The deposition he took from the other party was very thorough and well prepared; this has helped me to get what is right."

I highly recommend this law firm!

"Frank made my pregnancy much less stressful after wrongfully losing my job."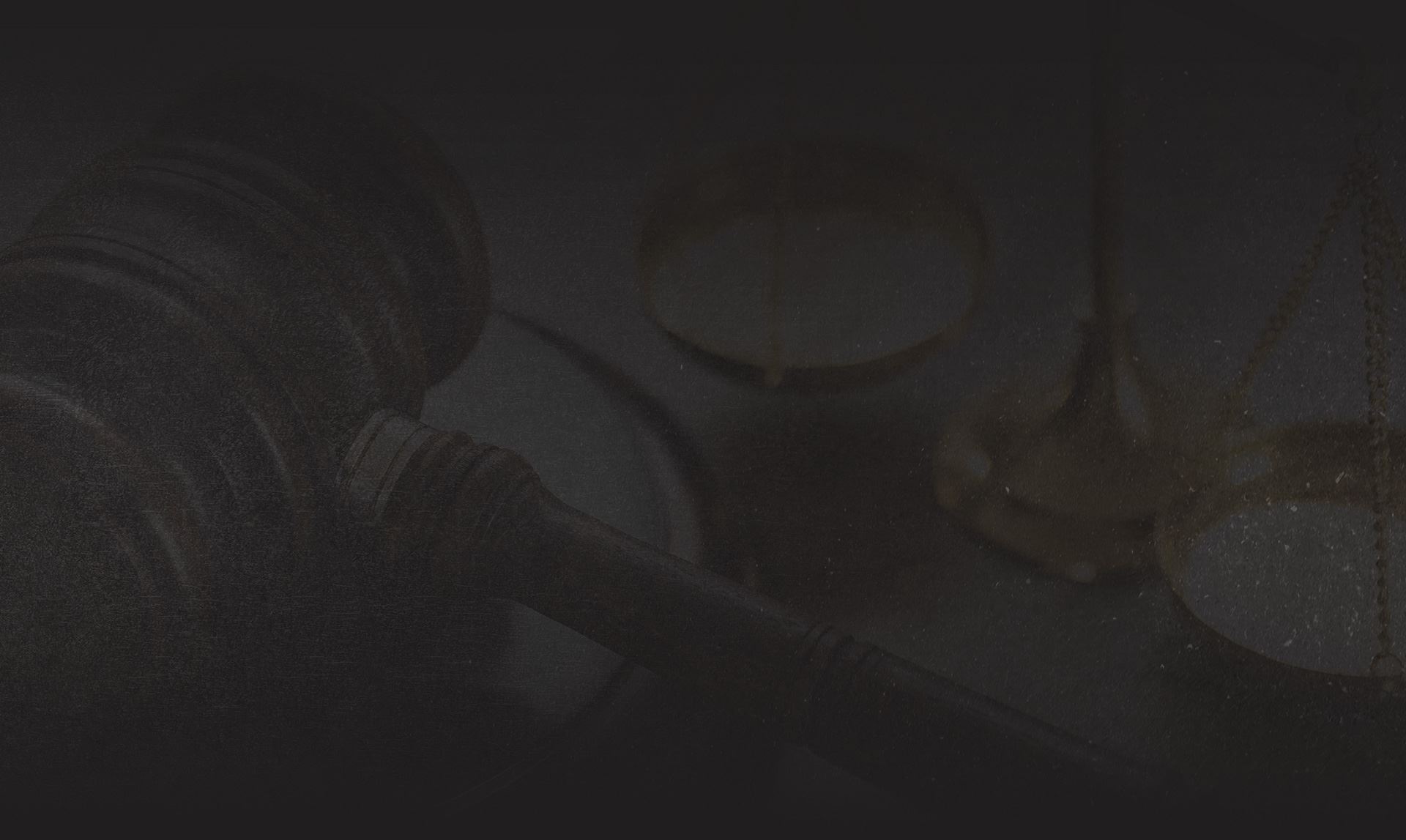 Do You Believe You Were Wrongfully Terminated, Mistreated, or Discriminated Against?
Schedule a Free Consultation with an Attorney